ALUMINIUM INDUSTRIES LIMITED. [ALIND] is a premier engineering industry in India engaged in multifaceted activities. Established in 1946, ALIND entered into technical collaboration with Delle -Alsthom in 1977 for the manufacture of protection relays by starting a Relays Division at Thiruvananthapuram, Kerala. ALIND then became the first company in India to introduce a wide range of Static relays in 1982. Apart from the relays developed during collaboration period, ALIND began to indigenously develop other Electromechanical, Static and Microprocessor-based relays and other power system equipment suitable for Traction Installation and Electricity Boards with the unparalleled experience gained in the design, manufacturing, testing and application engineering.
As the years rolled by, ALIND diversified its activities by uniting various streams of power system technology and emerged as multi-divisional composite corporate entity. ALIND has kept abreast of the latest technology by collaborating with world leaders in their chosen fields. ALIND Relays Division are now the leading manufacturers for Control & Relay panels for Indian Railways. In spite of that, we are the manufacturers for other Rolling stock equipment, Control & Relay panels for Utilities, Panel Building products etc.
With an expertise of 40+ glorious years and thousands of completed projects, ALIND owns a most modern manufacturing plant and professional grade electronic equipment like Relay simulation test kits, Composite test setup, Automatic cable harness setup, CNC machines, TIG & MIG welding machines etc. for the manufacture of control & relay panels and other equipment. We have an Excellent testing laboratory with most modern testing equipment and an excellent team of long perspective measurement skilled engineers, supported by well experienced technicians.
OUR SISTER CONCERNS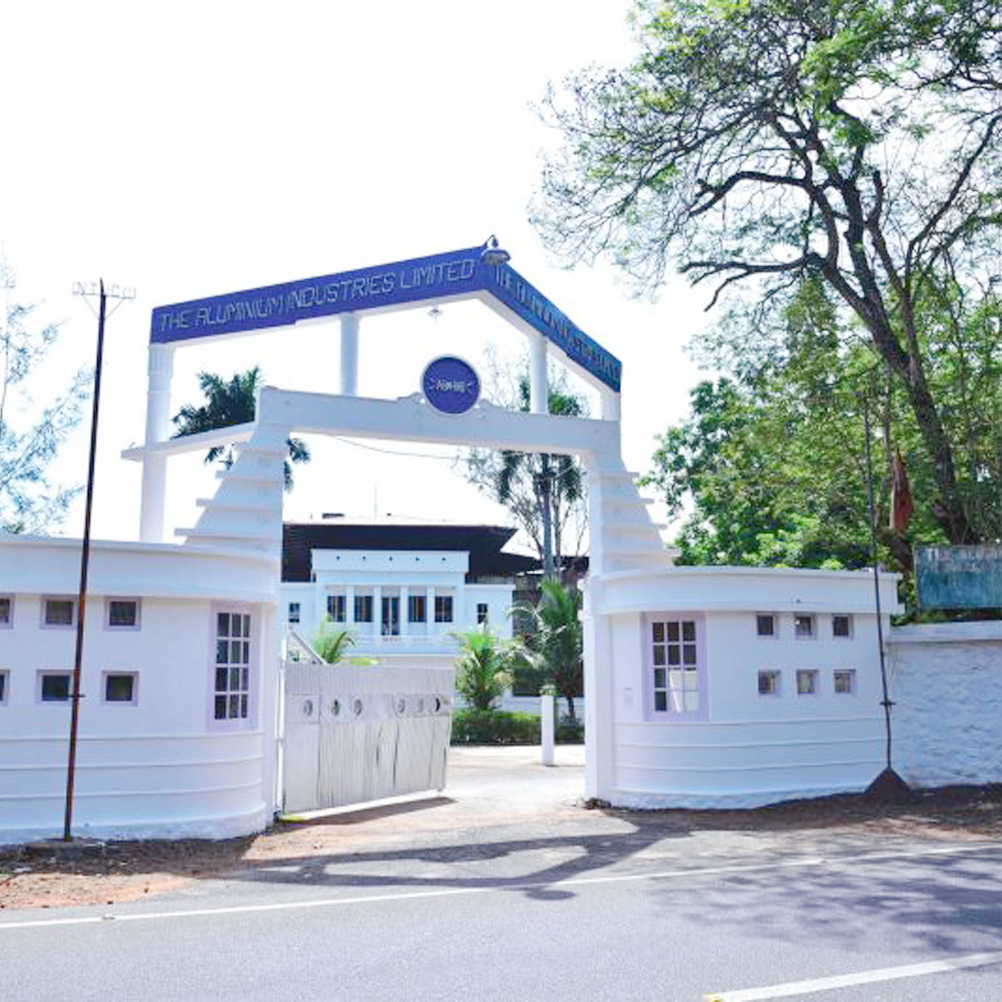 ALIND Conductor Division, located at Kundara, Kollam, Kerala implements the manufacture of Aluminium conductors & cables.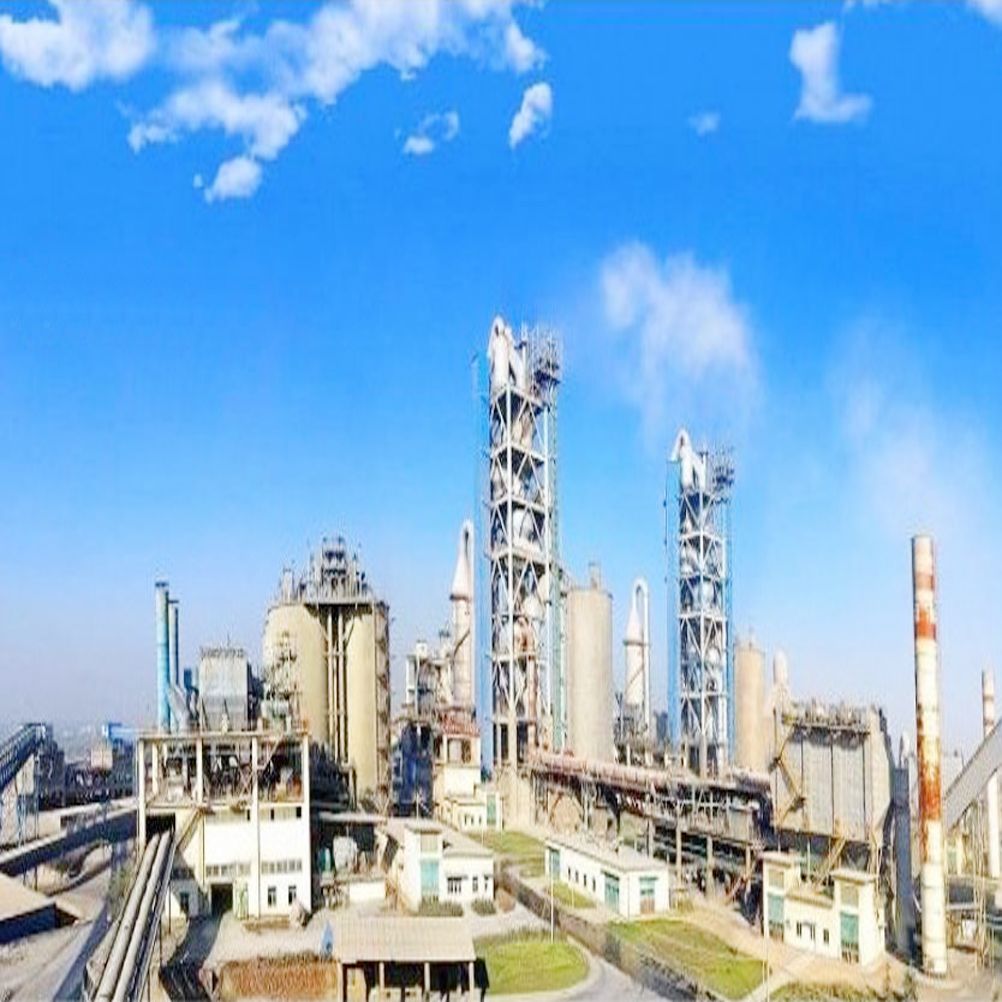 ALIND Machinery Division situated at Hyderabad, Telengana executes the manufacture of large power machinery and equipment.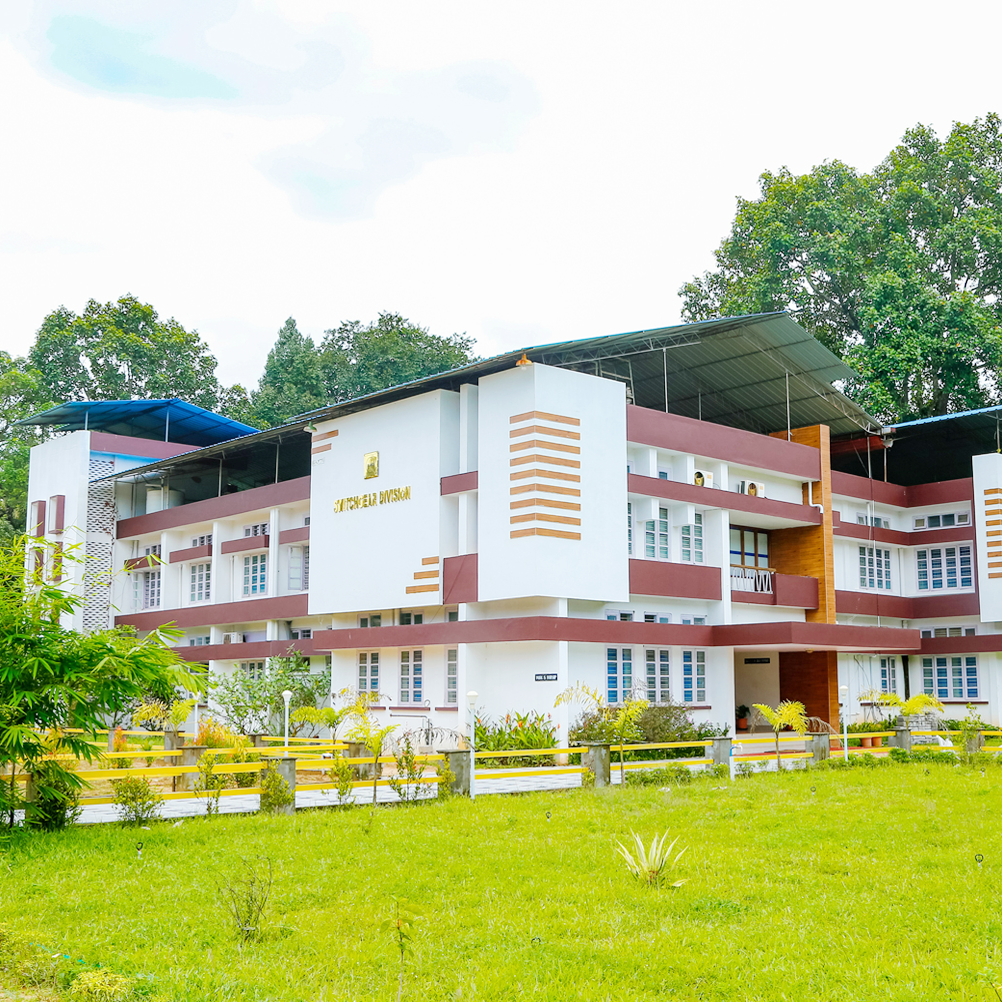 ALIND Switchgear Division positioned at Mannar, Alappuzha, Kerala performs the manufacture of large circuit breakers & other switch-gears.
A JOURNEY THROUGH OUR PROUD PAST